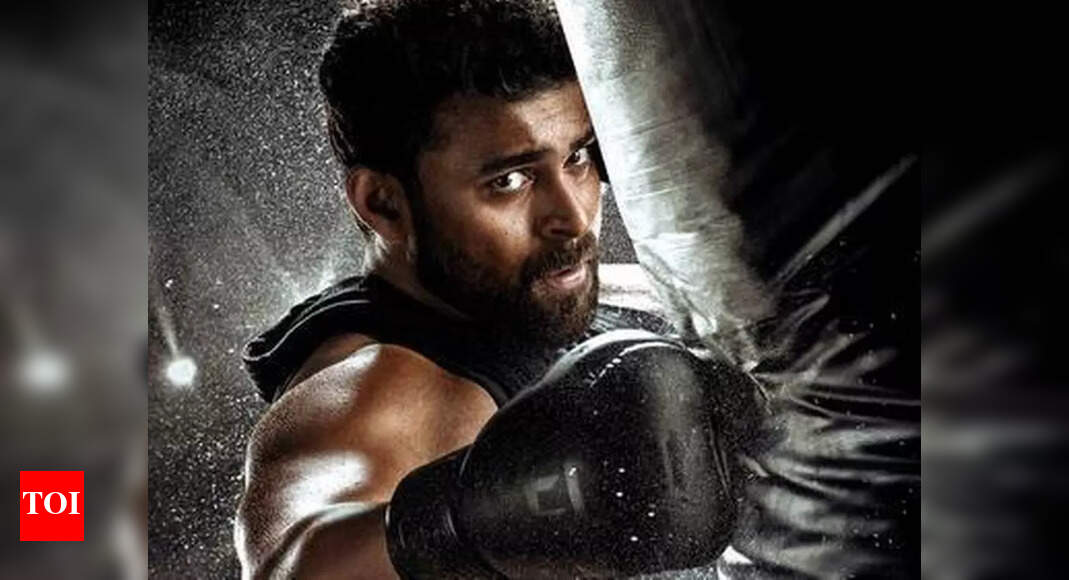 ENTERTAINMENT
ghani: Ghani movie review highlights: Varun Tej Konidela and Saiee Manjrekar starrer has a strictly average first half | Telugu Movie News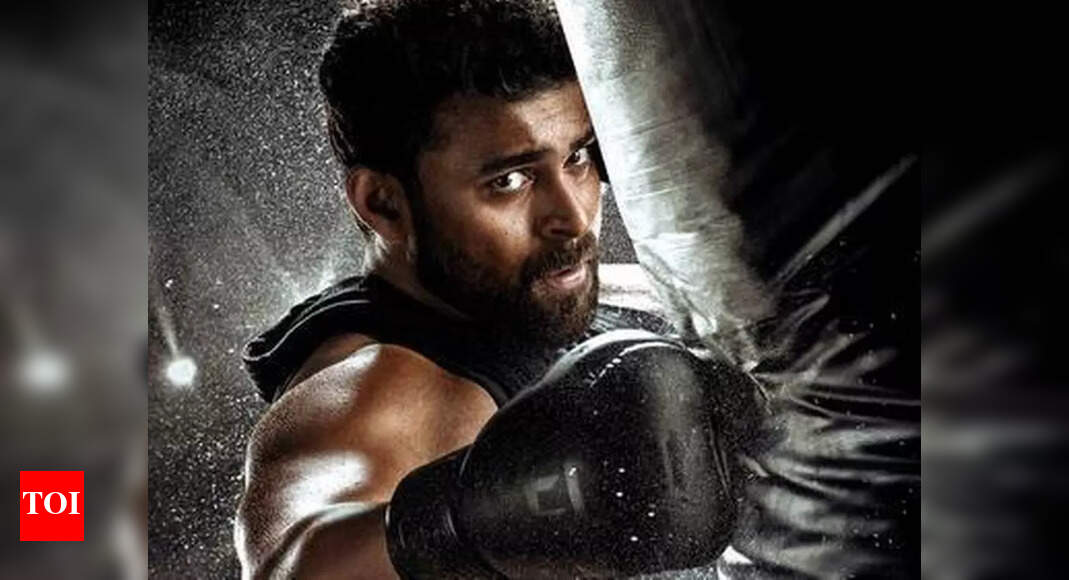 Kiran Korrapati's
Varun Tej
and
Saiee Manjrekar
starrer, boxing drama
Ghani
, hit screens this Friday.
The film tells the story of the titular Ghani (Varun Tej) who wants to win a medal for boxing at the nationals. Even as he struggles to make it big from Vizag and coaches with his trainer (Naresh), his conscience troubles him as he has promised his mother (Nadhiya) that he will give up boxing. She doesn't want him to be associated with anything that disgraced his father, who was also a boxer.
Facing off against him is Aadi (Naveen Chandra), the son of a rich businessman who wants to carve out his own identity. There's even a Biker Boyz style scene weaved in to give Ghani and Aadi a chance to face off outside the ring.
The first half of the film splits time between Ghani's home life and Maya's (Saiee Manjrekar) infatuation with him. The love story is cliché, outdated and an unnecessary distraction from the core story at hand. Their whole chemistry is hinged on her telling people she's his lover when he's not around – that's a running gag that gets old fast.
Ghani banks heavily on everything from mother sentiment to a pale love story to propel the story forward so far – basically everything but the boxing it promises. The film does however pull the rug right from under you with who Ghani's father is. With the walls closing in on him right before the interval, it remains to be seen if the second half will fare any better.